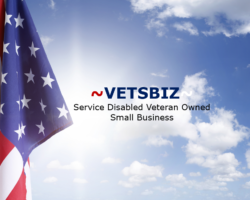 Veteran Enabled Tech Solutions

Service Disabled Veteran Owned Small Business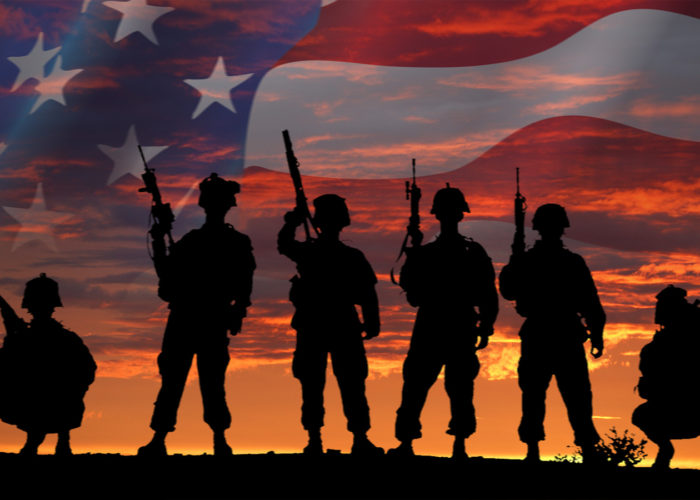 Over150 years of business and technical Information management experience.
We do business both as VETS and Vetsbiz.
Focus – Transform – Manage – Monetize

EXPERIENCE: Our founders and team have well over 100 years of combined business and technical management expertise. This depth of knowledge and our focus on constant adaptation and innovation drives new Information technology solutions.

CAIK PRINCIPLE: Communication, Adaptation and Innovation is Key, not only for the success of our clients, but also for our company.

Unique Skills: VETSbiz specializes, not generalizes. Process Improvement, Data Management, Cloud Transformation, Big Data and Analytics, Design and Fabrication, Storage and Security are all areas of experience and skill. We approach each of these with the discipline, precision and timeliness characteristic of  experienced veterans.